Heart-Felt Entrepreneurs Forum
Change is Inevitable, Struggle is Optional. How are you going to Struggle?
to join REAL people talking about REAL issues and discover solutions that can be implemented in REAL time.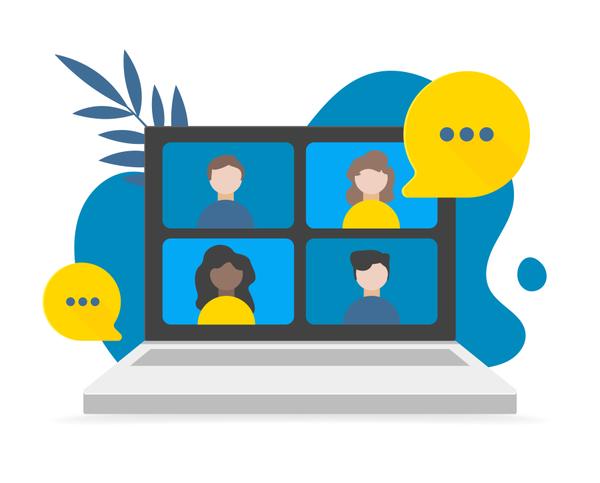 Date: Oct 21 | Time: 2 PM EST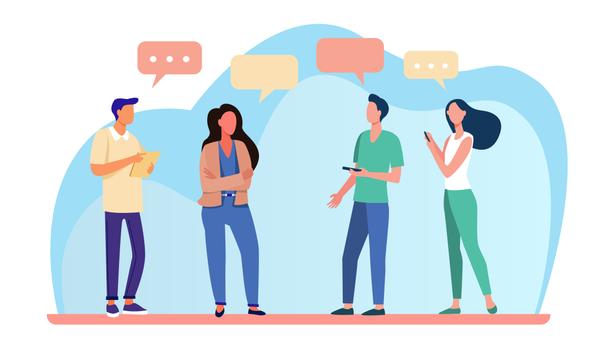 Do you feel like you are spinning your wheels trying to move forward in your life or business? We all have had those frustrating moments!
So...What is holding you back?
Reserve your seat for this free event and discover clear solutions that you can help you move forward. Stop Spinning Your Wheels!!!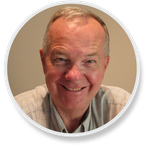 Founder/CEO of Allen Small Business Coaching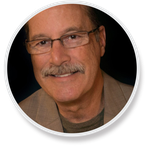 Founder/CEO of Mike Fenton Coaching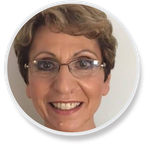 Founder/CEO of Three Dimensional Vitality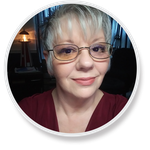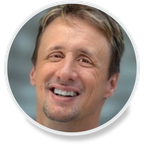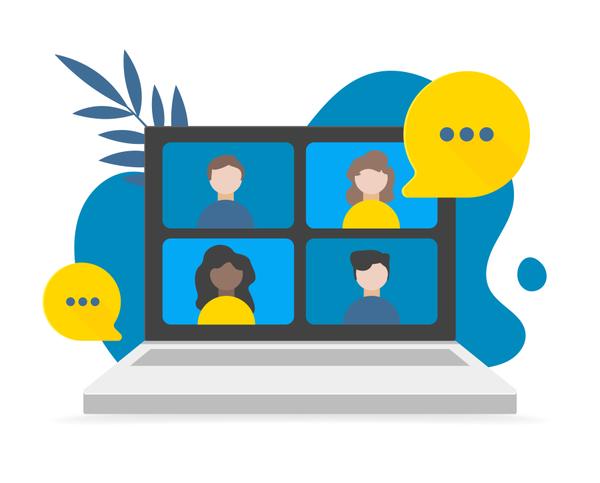 Date: Oct 21 | Time: 2 PM EST
Register anyway and we'll email you the recording after the event.
See You At The Heart-Felt Entrepreneur Forum!