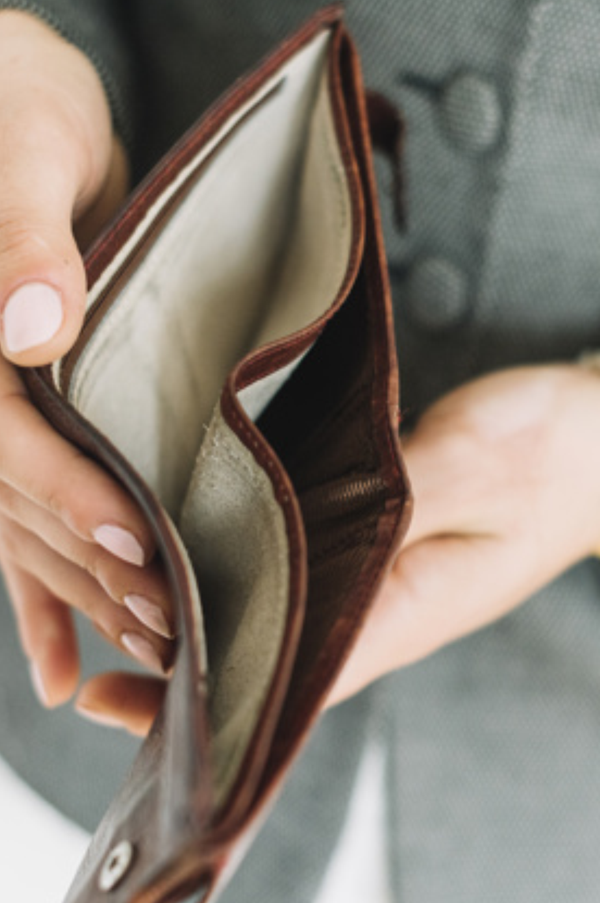 Can You Really Find 10k - 100k In My Business?
Give me 45 Minutes to show you how much money you are leaving on the table in your business.
Fill out the required information below
Click button below
You will be sent to the calendar to schedule your call! Super Simple!
Please make sure you have a minimum of 45 minutes for this call.